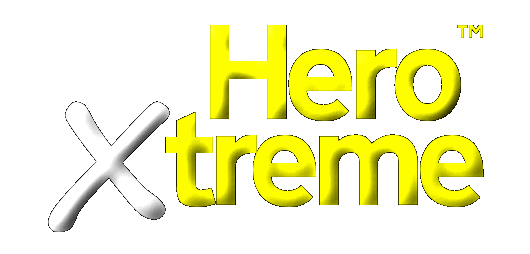 Coming 1st June 2017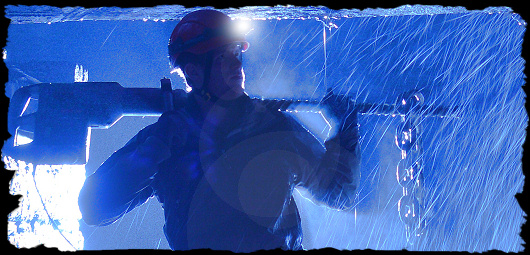 We are very proud to announce the coming of a brand new underground adventure - the Go Below Hero Xtreme. Due to be ready for thrill-seeking explorers by 1st June 2017, the route is presently under construction passing through vast tracts of abandoned mine workings in Snowdonia not entered by humans since the late 1800's.
We are not releasing much detail on this spectacular new route until nearer the time, but rest assured it will be one of the most epic adventure trips ever opened to the general public. It will build on the huge success of our sell-out Ultimate Xtreme adventure.
Places on Hero Xtreme will be limited and as with our other trips, we expect high levels of demand.
We are now offering Gift Vouchers for this trip!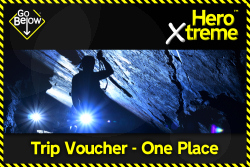 Price £79 Per Person (age 14+)
Hero Xtreme Schedule!
Frequently Asked Questions
How long will this trip last?
The Hero Xtreme will be an all-day trip like our Ultimate Xtreme trip.
What is the minimum age?
The Hero Xtreme will be an adult trip but we will also welcome youngsters from 14 years of age providing that they are accompanied by a capable and responsible adult on a 1:1 ratio.
What level of fitness or experience is required?
The Hero Xtreme is a physically tough day out so all participants will need be capable of spending a number of hours on their feet and pulling themselves across, up or down obstacles. The route provides plenty of exposure to huge drops as well as some crawling-height tunnels.

We do not use high rope course style continuous-attachment systems, but caving-style cowstails which we provide all the training in how to use. Previous experience is not necessary but participants need to be level-headed and responsible individuals who can follow instructions carefully.
What sort of things will be involved?
We're not ready to give away specific details until nearer the time. Expect many of our signature terrors by the truck-load: ziplines, traverses, abseils, heights, deep water and even some other things you'll have to guess at.

As with our other trips, there won't be any squeezing through tight spaces but expect to crawl down a few short low tunnel sections.
Will I be on my own?
You will complete the trip in a group (up to 12 people) with two experienced trip leaders.
If I buy a voucher for this trip now, when will it start from?
We won't start the clock ticking on a voucher expiry date until the trip officially opens, scheduled for 1st June.
Where will this trip run from?
This trip will run from our Tanygrisiau Base in Blaenau Ffestiniog.
What if the trip isn't ready for 1st June 2017?
We're working very hard on the route and have allowed a little run-over time for 1st June, so we don't expect to not meet this deadline.

If we do run behind we will offer a reschedule or refund to people affected.
When will more information and photos be available?
We will make more information available in due course.